Ask us a question or book a personal tour!
Meet Our Team
Our team is comprised of dedicated and qualified professionals who are committed to providing excellent service to our community members.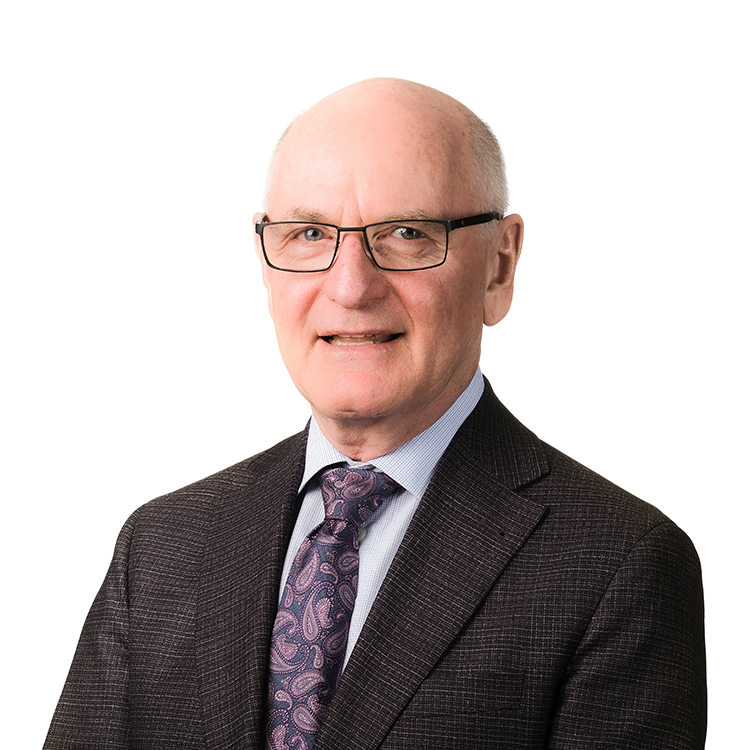 Years at Riverstone: 13
Mike Traub
Vice-President, Riverstone Retirement Communities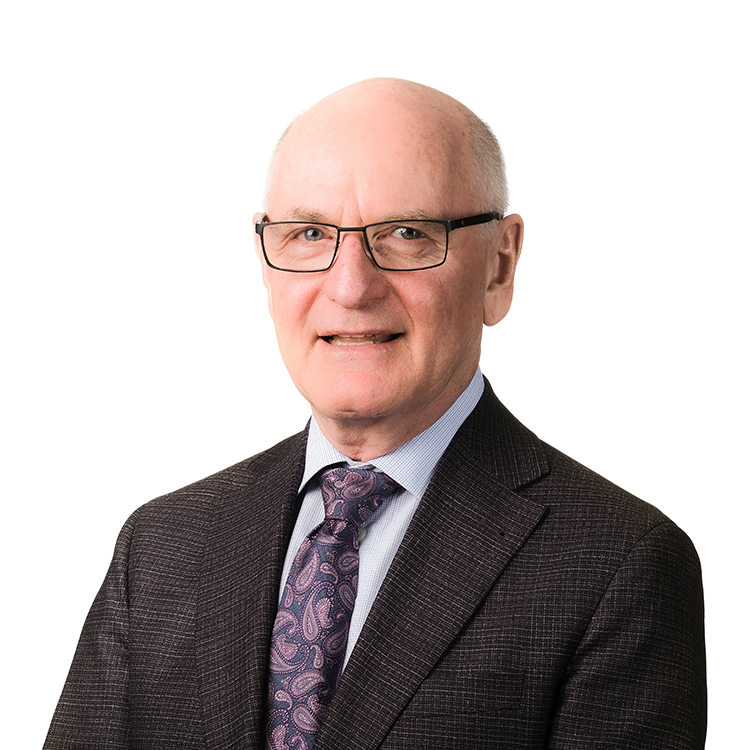 Years at Riverstone: 13
With a bachelor of commerce specializing in hotel and food management, Mike began his career managing luxury first-class hotels. Over the next 20 years, he built on that experience, extending his expertise to include managing a range of retirement residences, as well as a variety of other innovative properties. Mike has garnered a solid reputation as a respected and ethical operator, earning top ratings from the Ontario Retirement Communities Association.
Now, as Vice-President of Riverstone Retirement Communities, Mike is excited about the opportunity to make a positive difference in people's lives and offer the same quality of care that his own grandmother once enjoyed. He's proud to be managing a company that aims to be at the forefront of retirement living in the Ottawa area. It began with Oakpark, then expanded to Bridlewood Trails, Maplewood, Carlingwood and Stirling Park. But it won't stop there; drawings and plans for future developments are on the horizon. Riverstone, like Mike, is just getting started.
Contact Us
Have Any Questions?
We will be more than happy to answer any questions you may have in regards to the Foxview Retirement Community. Talk soon!
Ask Us Anything